Newsletter 22- July 2022
Overview of key developments
EURoma organises
online Management Committee meeting

Topics addresed included the situation of Roma fleeing Ukraine and the instruments available to address it, the connection between the National Roma Strategic Frameworks and EU Funds, the National Action Plans against Racism and Roma, the Child Guarantee, the ALMA initiative, the indicator and monitoring framework, and social innovation and transnational cooperation.
EURoma Reference Document on
European Child Guarantee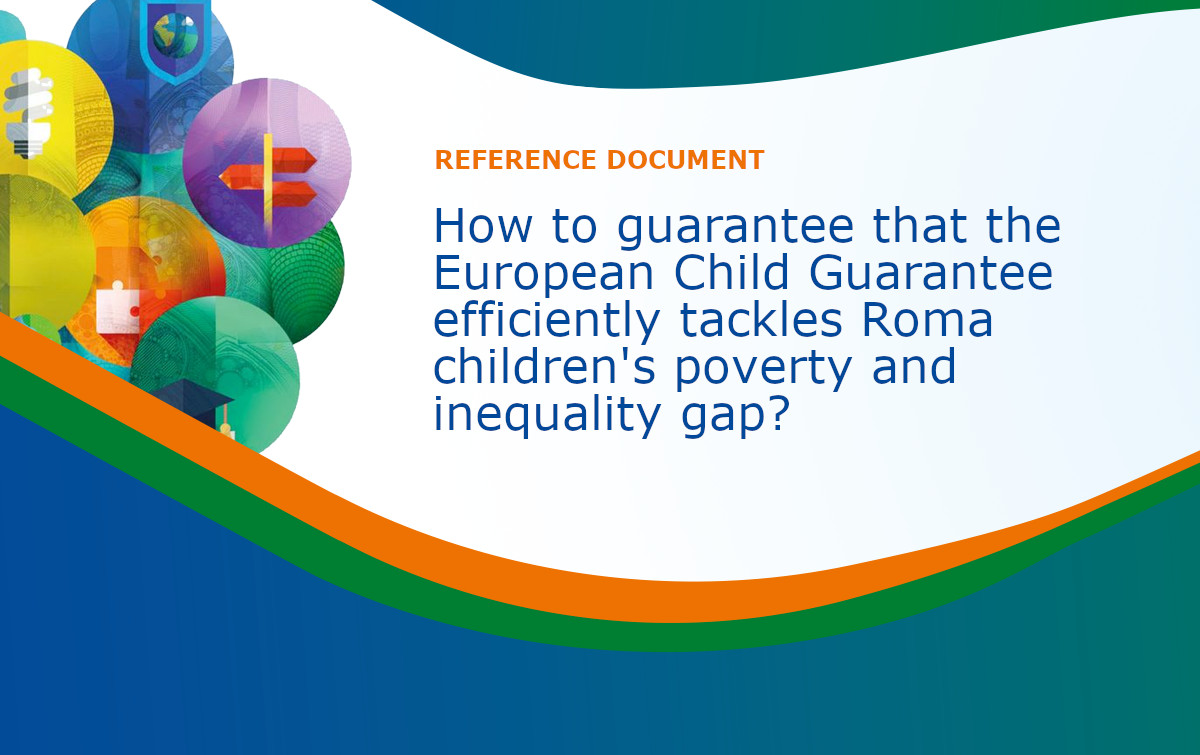 This reference document identifies critical aspects to consider in the context of the Child Guarantee National Action Plans and of the programming period of the European Cohesion Policy Funds 2021-2027 (notably ESF+ and ERDF) in order to guarantee that they contribute to efficiently tackle the poverty and inequality gap currently faced by Roma children.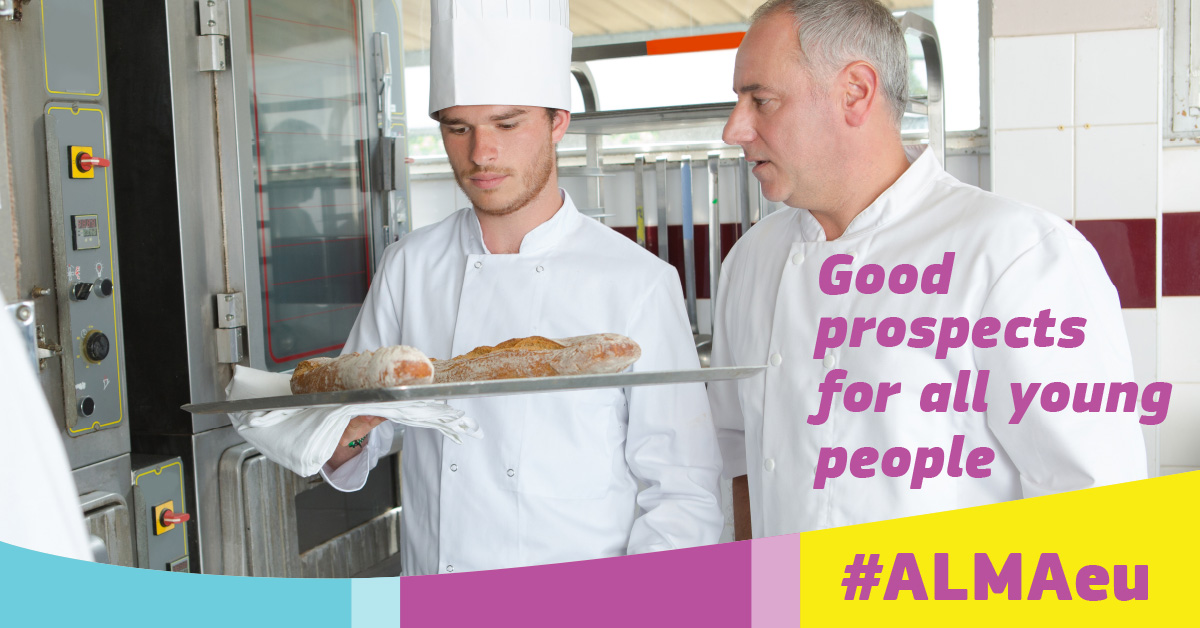 Technical meeting on the ALMA initiative for disadvantaged youngsters
Participants reviewed key aspects related to the setup and implementation of ALMA within ESF+ programmes to use its full potential to support disadvantaged young people

not in education, vocational training or employment

, including Roma.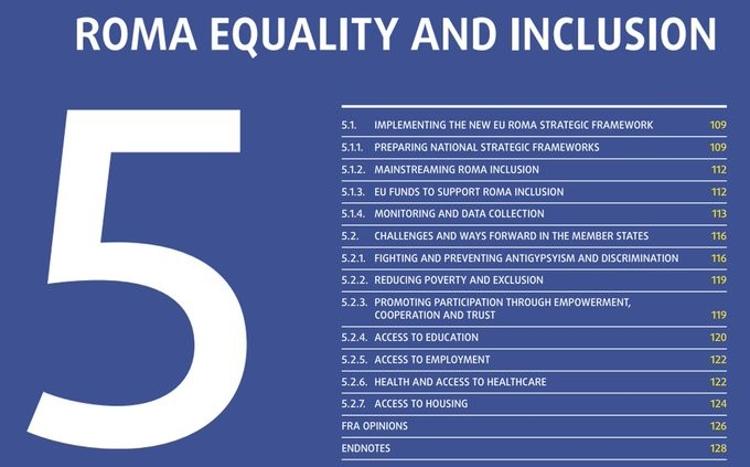 FRA Fundamental Rights Report 2022 specifically addresses Roma equality and inclusion
The report reviews major developments, areas of concern and achievements in the field in 2021. It includes a chapter specifically devoted to the situation of European Roma population from the perspective of equality and inclusion.