2021 Roma Week addresses the use of EU funds for Roma inclusion
The Roma Week will take place online on 27-30 September under the patronage of the European Parliament, the European Commission and the Council. It will consist of a series of events, including one on the use of EU funding for Roma inclusion.  2021 Roma Week will...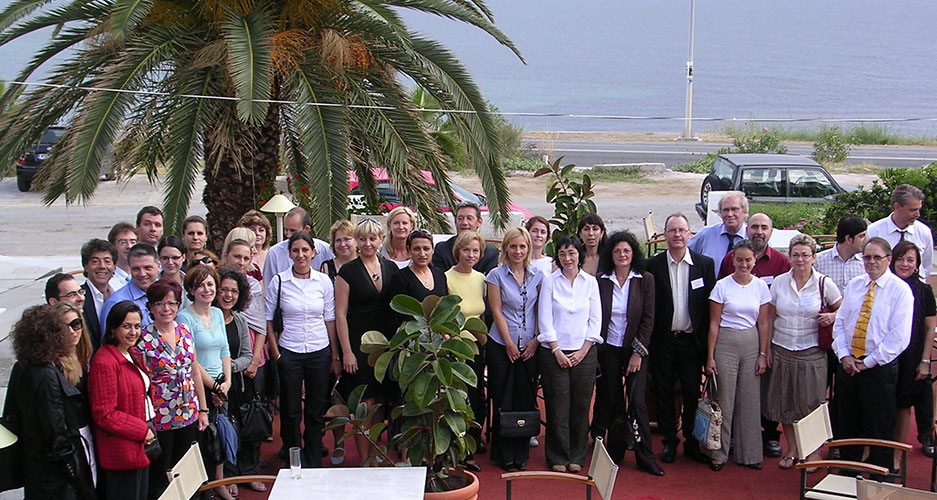 Second Ordinary Management Committee Meeting in Greece
On the 2nd and 3rd of October, Greece hosted the 2nd MCM with the aim of continuing the mutual learning process among partners through sharing updated information on their Operational Programmes, National Action Plans as well as recent developments on Roma-related issues at national and European level.