Public authorities responsible for Roma policies and those responsible for ESI Funds from 15 countries working together to achieve social inclusion, equal opportunities and non-discrimination of Roma.
Know more about the state-of-play as regards Roma policies and use of ESI Funds for Roma inclusion in Network partner countries.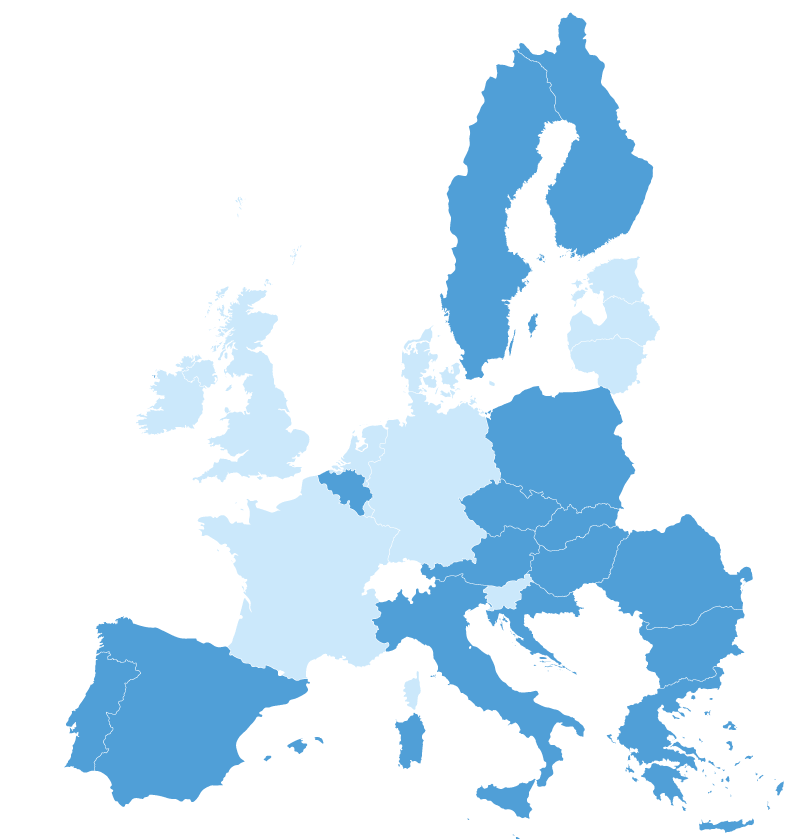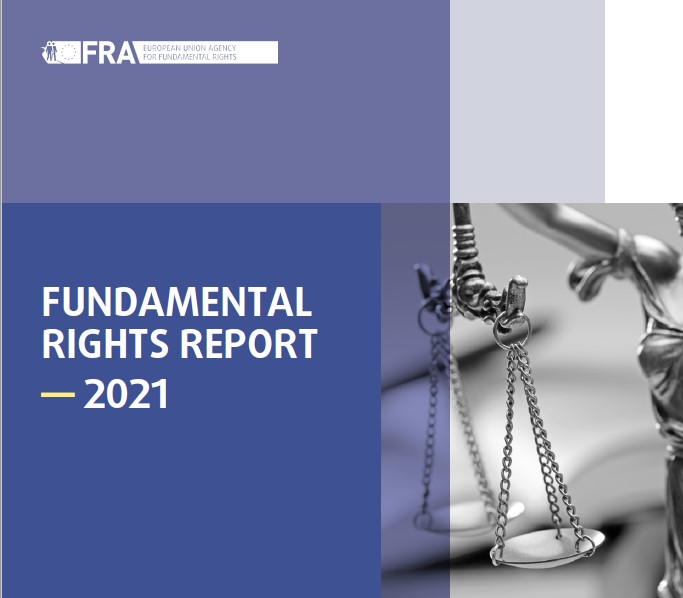 FRA Report on Fundamental Rights in Europe 2021
The EU Agency for Fundamental Rights (FRA) has published its annual report on Fundamental Rights 2021, which covers all aspects related to fundamental rights in Europe during 2020. The report covers the 27 EU Member States as well as the Republic of...