Public authorities responsible for Roma policies and those responsible for ESI Funds from 15 countries working together to achieve social inclusion, equal opportunities and non-discrimination of Roma.
Know more about the state-of-play as regards Roma policies and use of ESI Funds for Roma inclusion in Network partner countries.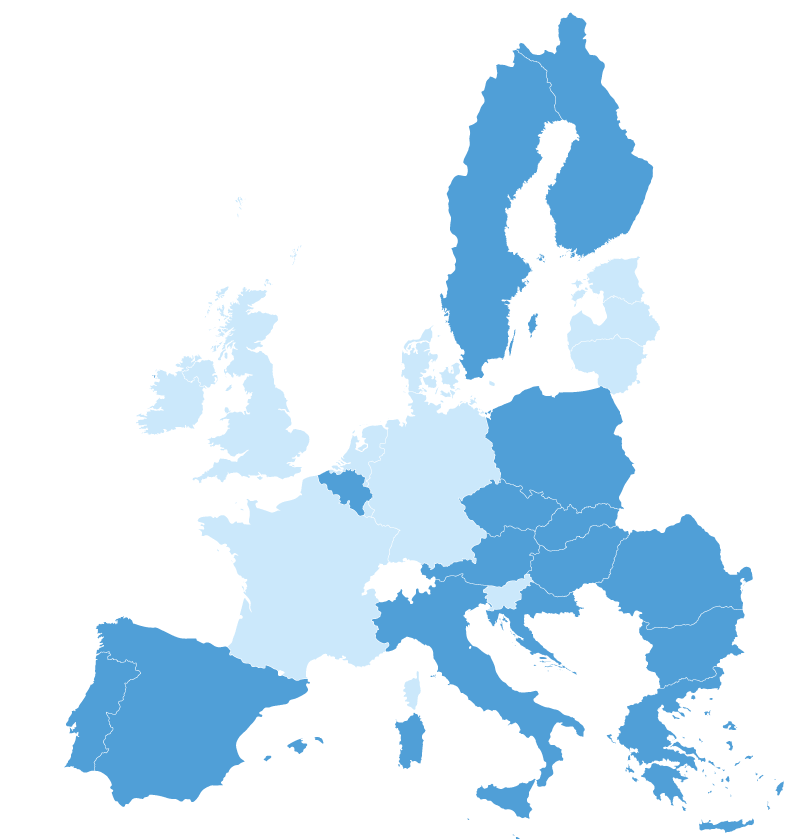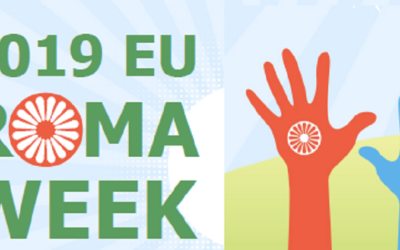 EURoma takes part in 4th EU Roma Week
Representatives of the EURoma Technical Secretariat as well as of several Network partners (notably National Roma Contact Points) took part in the 4th EU Roma Week organised under the patronage of the European Parliament and the European...