Public authorities responsible for Roma policies and those responsible for ESI Funds from 15 countries working together to achieve social inclusion, equal opportunities and non-discrimination of Roma.
Know more about the state-of-play as regards Roma policies and use of ESI Funds for Roma inclusion in Network partner countries.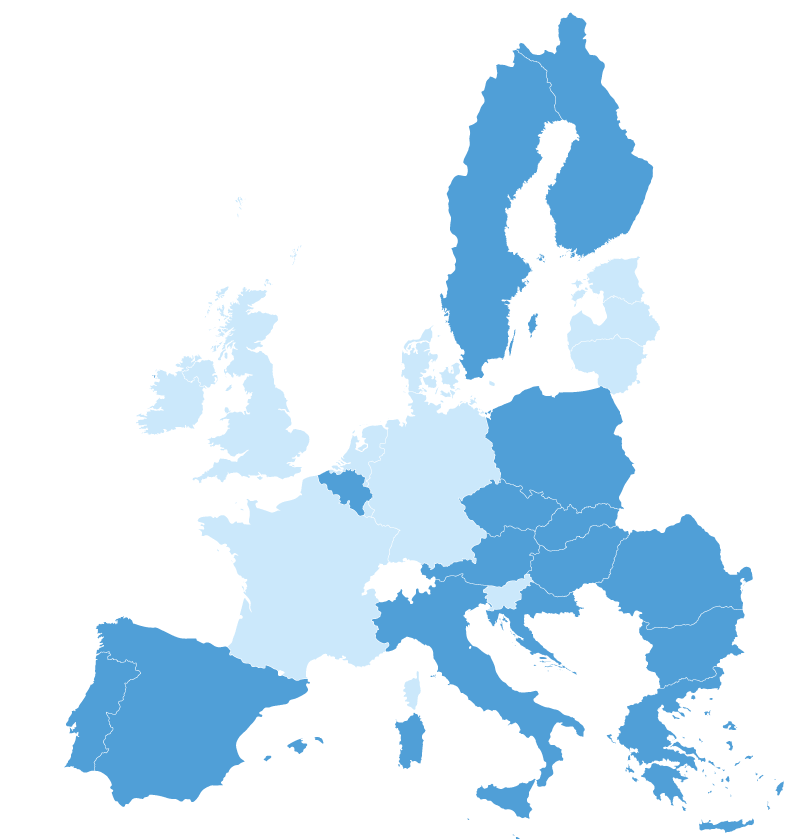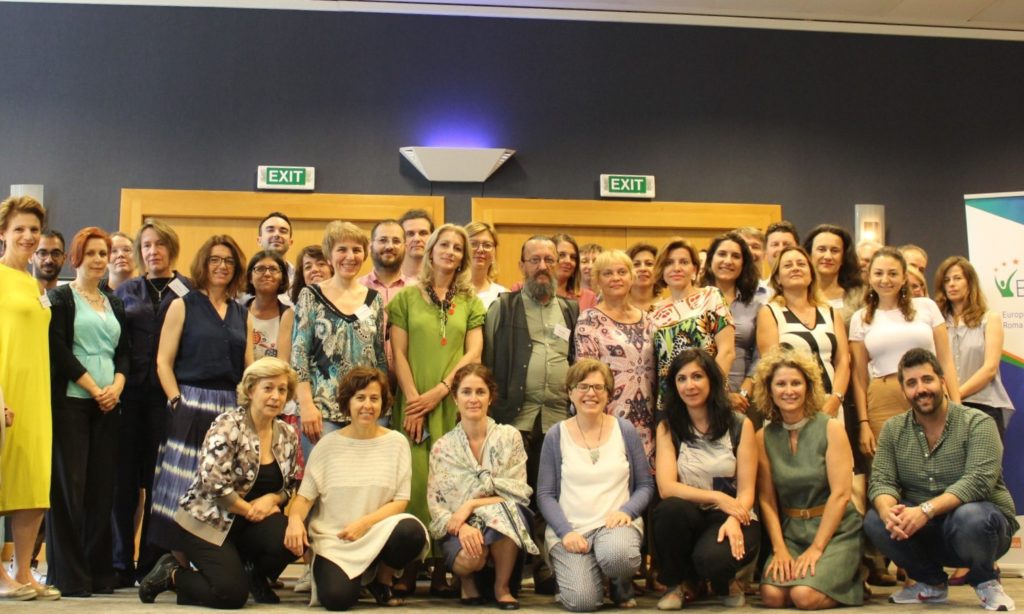 EURoma holds its latest meeting on 27-28 June in Athens
Hosted by the Greek partners, the meeting gathered around 60 participants, including Network partners from 12 countries, representatives of the European Commission and the Fundamental Rights Agency (FRA) as well as of some Greek actors with...