Public authorities responsible for Roma policies and those responsible for ESI Funds from 15 countries working together to achieve social inclusion, equal opportunities and non-discrimination of Roma.
Know more about the state-of-play as regards Roma policies and use of ESI Funds for Roma inclusion in Network partner countries.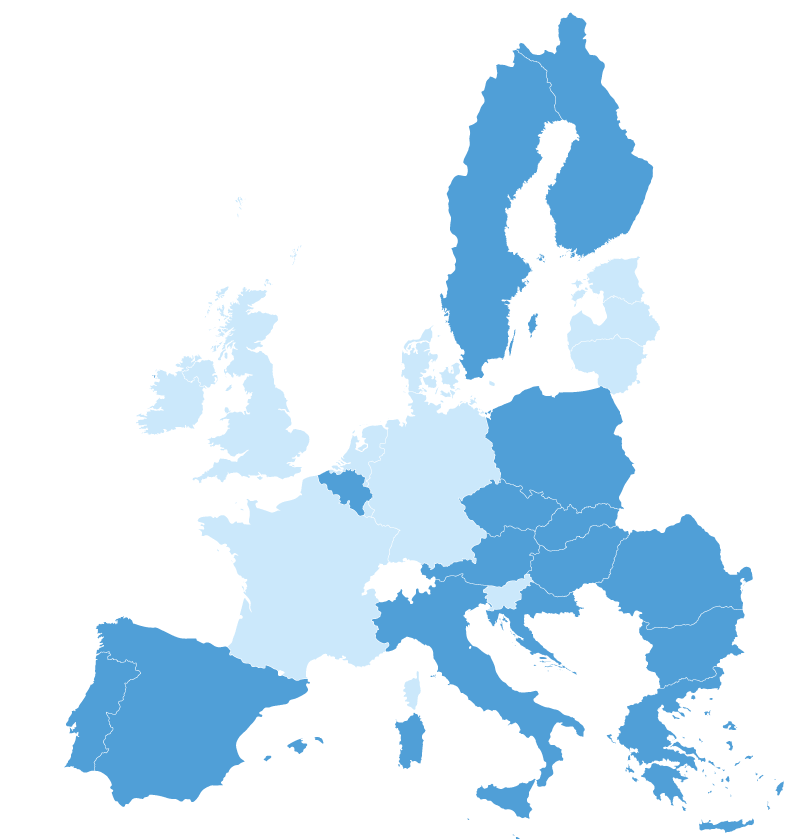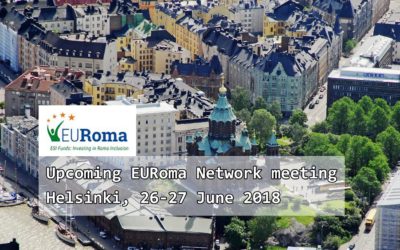 Upcoming EURoma meeting, Helsinki 26-27 June 2018
EURoma Network will meet in Helsinki on 26-27 June. In addition to reviewing relevant EU developments concerning ESI Funds and Roma inclusion, the meeting will focus on the new Multiannual Financial Framework (MFF) for 2021-2027. The Network will...