29-30 June: Next EURoma online Management Committee meeting
Partners will review the latest EU developments and discuss on key elements to be considered in the 2021-2027 EU Cohesion Funds programmes to ensure they effectively consider Roma population. EURoma Network will hold its next Management Committee meeting on 29-30...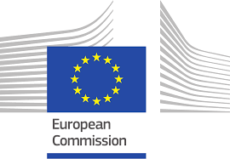 Hay your say on ESF support to employment and mobility
European Commission is seeking citizens' and stakeholders' opinion on the activities carried out with the support from the ESF since 2014 to promote sustainable and quality employment and to support labour mobility, in line with Thematic Objective 8 (TO8). The...