Getting ready for next EURoma meeting: 21-22 November in Budapest
EURoma will hold its next Management Committee meeting on 21-22 November in Budapest, hosted by Hungarian partners. This meeting takes place after the European elections, and the subsequent changes in the European Parliament, as well as the imminent renewal of the...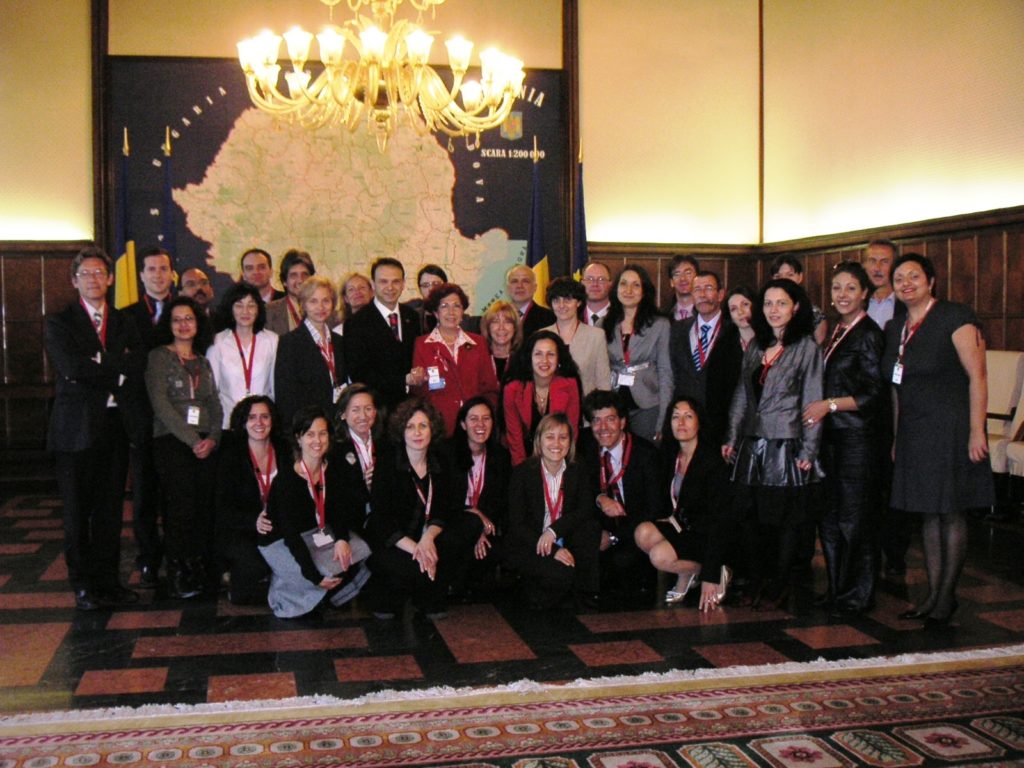 Working tools and calendar defined at the Bucharest meeting
The second EURoma's meeting (7 - 8 May 2008) was held at the historical Victoria Palace in Bucharest, aiming at reaching agreements on the methodology, operation and actions of Working Groups as well as other Network-related issues. The Management Committee agreed on the working papers and methodology that will be used by the members of the Network.