mutual learning AND TRANSFER OF EXPERIENCES
ON ESI FUNDS AND ROMA INCLUSION AMONG NETWORK PARTNERS
Management Committee meetings
Management Committee meetings, gathering Network partners, are one of the key instruments used for this end. These regular meetings, generally held twice a year, offer an excellent platform for exchanging, debating and agreeing on crucial issues.
In addition, the fact that meetings are hosted by partner countries – on a rotating and voluntary basis- allows gaining a better insight into the reality of the national contexts of the different partner countries.
The agenda of Management Committee meetings includes those thematic or operational aspects related to the management of ESI Funds of interest for Network partners and relevant topics in the EU framework. Since the launch of the Network, seventeen Management Committee meetings have been organised.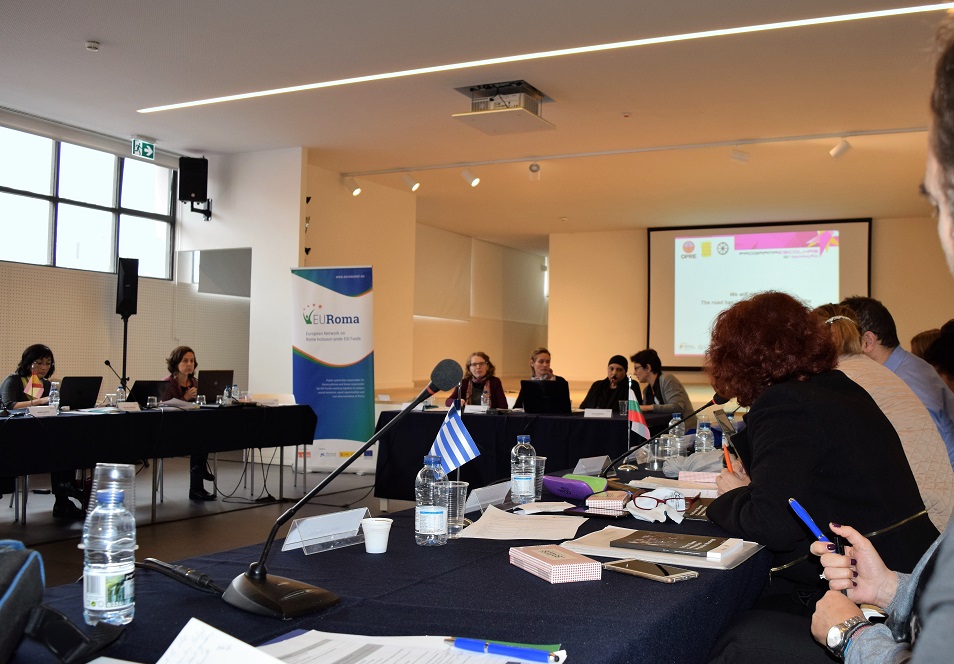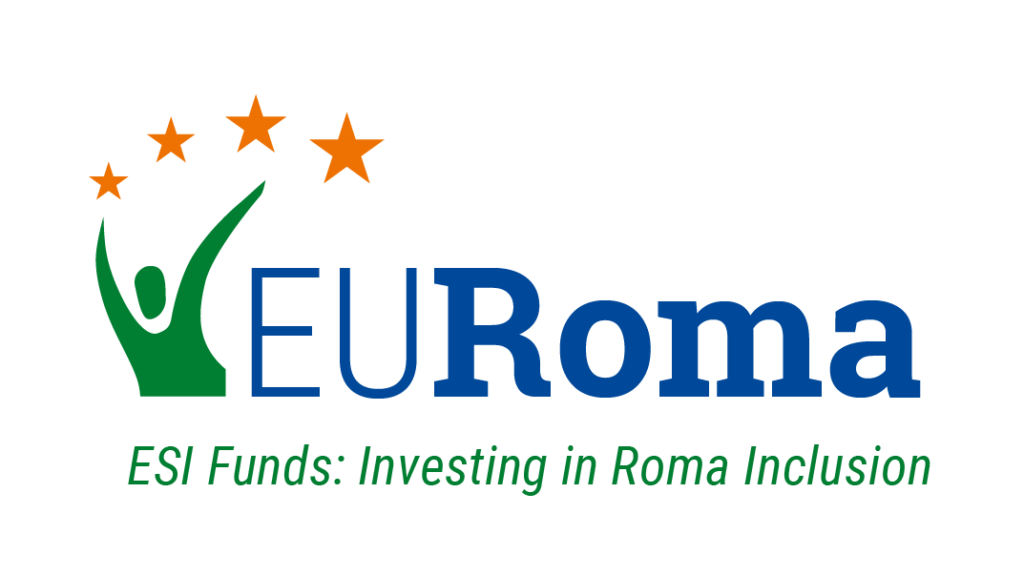 29-30 June: Next EURoma online Management Committee meeting
Partners will review the latest EU developments and discuss on key elements to be considered in the 2021-2027 EU Cohesion Funds programmes to ensure they effectively consider Roma population. EURoma Network will hold its next Management Committee meeting on 29-30...