mutual learning AND TRANSFER OF EXPERIENCES
ON ESI FUNDS AND ROMA INCLUSION AMONG NETWORK PARTNERS
This new type of initiatives, which will be launched in 2018, will follow a specialised thematic approach (seminars, visits of professionals/participants, peer reviews…). They will focus on specific topics (operational or thematic) identified by Network partners.
These initiatives will bring together interest Network partners but will also be open to other relevant stakeholders, both at European level and from the partner countries, including other Managing Authorities (at national or regional level), Intermediate Bodies, public/private beneficiaries of ESI Funds, regional/local entities, civil society organisations with experience in the management of European Structural and Investment Funds.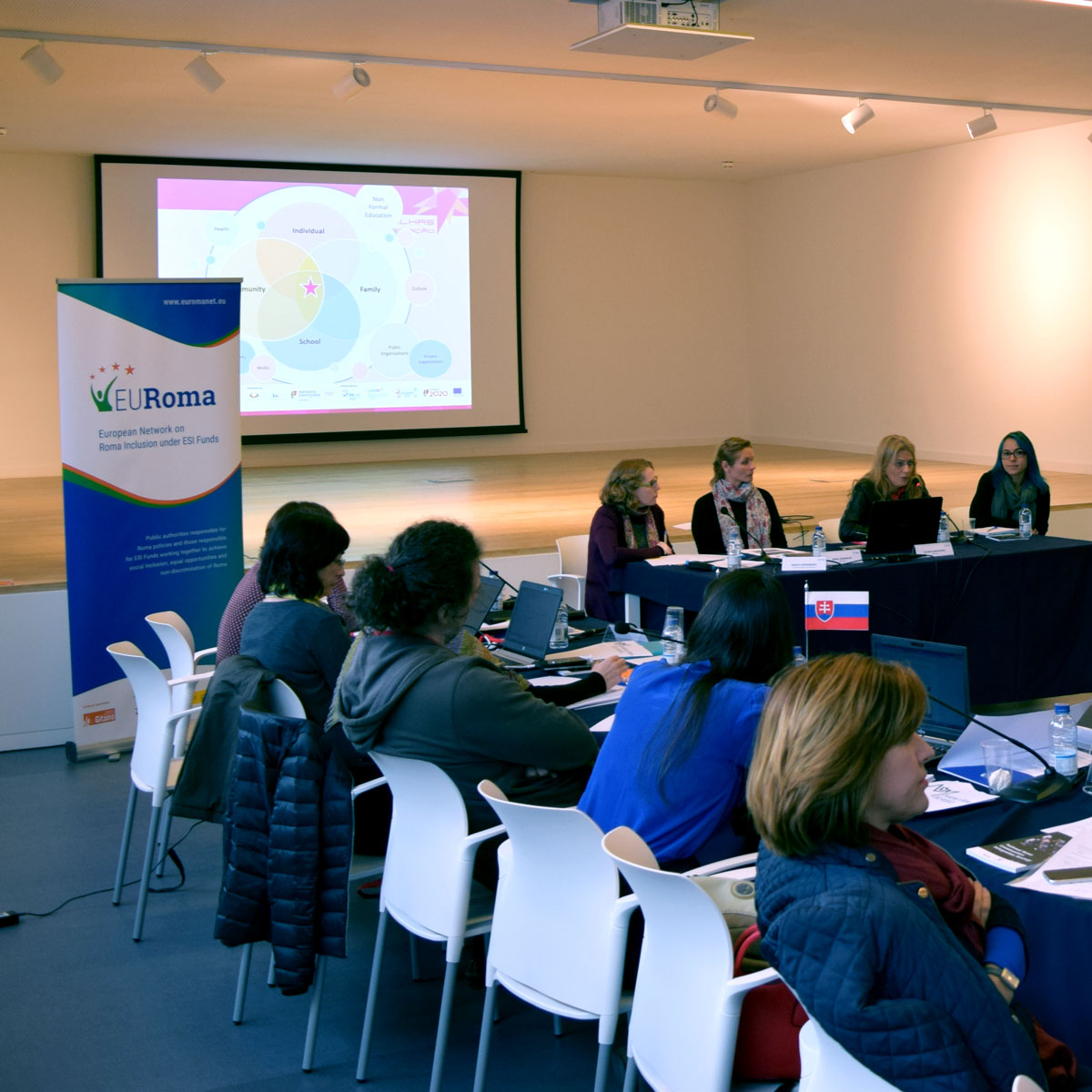 Latest thematic initiative
Previous thematic initiatives
No Results Found
The posts you requested could not be found. Try changing your module settings or create some new posts.