2021 Roma Week addresses the use of EU funds for Roma inclusion
The Roma Week will take place online on 27-30 September under the patronage of the European Parliament, the European Commission and the Council. It will consist of a series of events, including one on the use of EU funding for Roma inclusion.  2021 Roma Week will...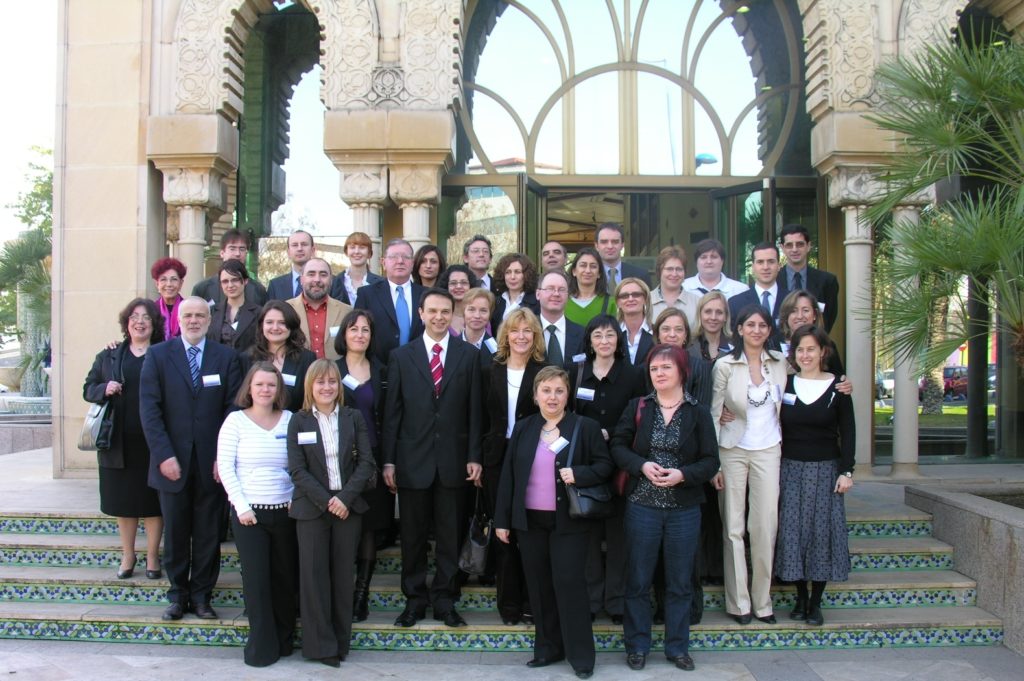 1st EURoma meeting takes place in Seville, Spain
Europe has recently seen a steady increase in anti-Gypsyism at all levels, affecting not only Romani communities but also the capacity of governments to address the situation. For this reason, the past 24th and 25th of January a European Network was launched in Seville...